RE/MAX ID: 2576L
Colonia: La Cieneguita
En la Cieneguita con agua abundante, energía eléctrica, y rodeado de arboles. Dentro del mismo está uno de los pirules mas grande que podrás encontrar, para anidar la mas hermosa casa de campo a 10 minutos del centro de San Miguel.
Frente a este terreno se ubica la mas extraordinaria residencia de la cieneguita, y por una baja inversión le darás enorme plusvalía a tu propiedad ahora de $1,000.00 por metro cuadrado, tienes que verlo para convencerte.
NOTA: El precio de venta de esta propiedad  es de $1,646,000  MXN – que nos da $84,410 USD basados en un tipo de cambio de 19.5 pesos por Dólar.
NOTE: The asking price for this property is actually $1,646,000 Mexican Pesos – the approximate US Dollar price of $84,410 shown here is based on an exchange rate of 19.5 Pesos per Dollar.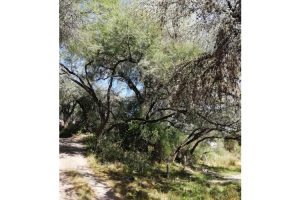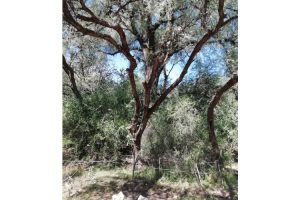 Agent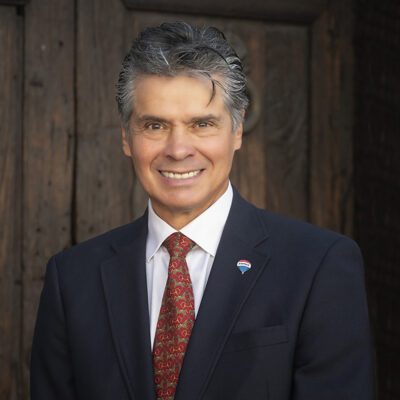 Enrique Mazin
RE/MAX Colonial - Real Estate in San Miguel de Allende
415 152-7363 / 415 152-7364
442 444 1142
Nací en la ciudad mas extensa del planeta, donde la supervivencia es casi un acto heroico y más aun la supervivencia de  los valores que nos hacen ser apreciados. Estudie en la UNAM la carrera de medicina, he estudiado artes..
Contact
Message has been sent successfully.