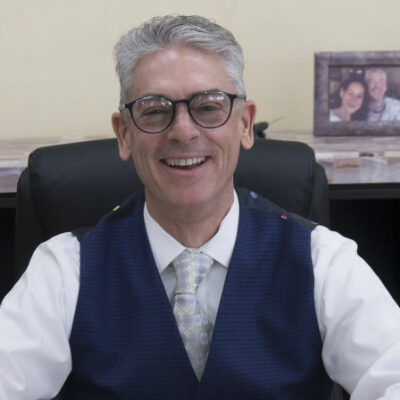 Tomás Waring
RE/MAX Colonial - Real Estate in San Miguel de Allende
(415) 152-7363 / 152-7364
US Cell/WA: 956.800.3029 MX Cell/WA: 811.467.1165
Thomas Waring has worked in real estate since 2000, and his attention is intently focused on his clients and their needs.
Born and raised in Texas, Thomas graduated from the University of Texas 1991 with a degree in Philosophy and a Minor in Business. After graduation, during the following 7 years, he worked for a financial securities firm in San Antonio and later a Wall Street Bank. During the mid 1990's, his professional focus was in the technology sector helping take a company public with an initial public offering.
Thomas began his career in real estate in the USA in 2000 with a specialty in second homes, investment properties, and development projects. 5 years ago, he moved to Mexico full-time and began developing projects here in San Miguel de Allende. To date, he has completed 6 successful projects in Mexico, providing him with the depth of experience needed to represent real estate buyers and sellers as well as investors here.
For fun, he enjoys running, cycling, spending time with his girlfriend, Lucia, and he is a voracious reader and analyst of economic data.
Contact
Message has been sent successfully.