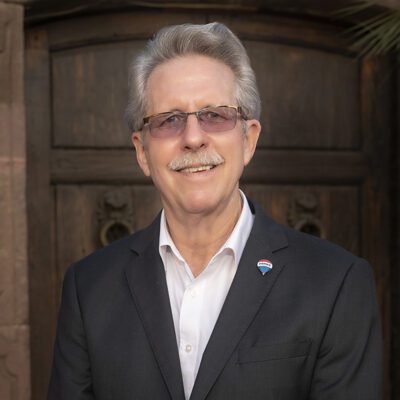 Patric Gordon
RE/MAX Colonial - Real Estate in San Miguel de Allende
415 152-7363 / 415 152-7364
If you are taking the time to read my bio, I applaud you! Obviously, you want to know what experience comes with the international brand, RE/MAX. What is behind the nice website and beautiful homes you've viewed? What are the important things to know?
The pertinent parts of my bio are such:
* 24 years of real estate experience, finance and residential sales.
* Real estate licensed in California, since 1992.
* Member of Calif. Assoc. of Realtors (CAR) and Natl. Assoc. of Realtors (NAR)
* 12 years of Mexican real estate sales, 2 years in Oaxaca, Mex. and 10 years in San Miguel de Allende
* Member of A.M.P.I., (Association of Mexican of Real Estate Professionals)
* Living and active in the community with my wife, Antonieta and two daughters, Alba and Marycielo since 2008.
Couple that with RE/MAX 22 year plus association serving San Miguel de Allende.
RE/MAX Colonial is the oldest international real estate franchise in San Miguel, still operating under the same ownership and guidance of Lane and Becky Simmons. With experience like this, you can be assured whether selling or buying a home, here; you will have innovative and competent representation from start to finish.
Testimonials
Patric is a dependable and trustworthy agent who helped us through our initial purchase and the subsequent construction of our house. Patric made the entire process easy, we recommend him to all our friends. - Chris & Brad
Contact
Message has been sent successfully.