RE/MAX ID: 2664L
Neighborhood: Don Juan Xido de Abajo
Lote – Ejido Don Juan y su Anexo Xido de Abajo
3480m2 lot with views of LaPresa
Located 10 minutes from San Miguel de Allende on the highway to Celaya, in the upper part, with impressive views of the La Presa. It is an area that offers the opportunity to coexist with nature and be close enough to modern conveniences. Ideal for building a country house or an ecotourism project.
NOTE: The asking price for this property is actually $4,257,600 Pesos Mexican Pesos – the approximate US Dollar price of $250,447 shown here is based on an exchange rate of 17 Pesos per Dollar.
---
Colonia: Don Juan Xido de Abajo
A tan solo 10 minutos de San Miguel de Allende con impresionantes vistas a la presa Allende. Es un área que ofrece la oportunidad de convivir con la naturaleza y estar lo suficientemente cerca de las comodidades modernas. Ideal para construir una casa de campo o un proyecto ecoturístico.
NOTA: El precio de venta de esta propiedad es de $4,257,600 MXN – que nos da $250,447 USD USD basados en un tipo de cambio de 17 pesos por Dólar.



Location
Don Juan Xido de Abajo
Agent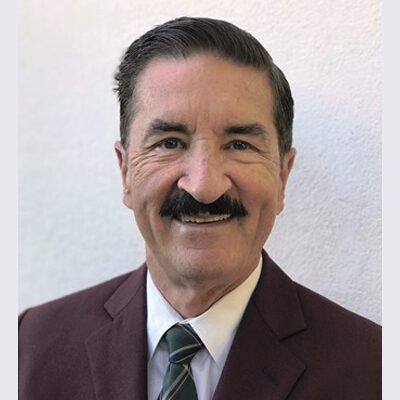 Ron Walters
(415) 152-7363 / 152-7364
US cell/WhatsApp: 561 299 7310 - Mex cell/WhatsApp: 415 215 5429
Hola! Hola! As a lover of historic/classic architecture, good weather, and superior Quality of Life, I made San Miguel de Allende my permanent home almost 3 years ago. I still have to pinch myself every now and then as I..
Contact
Message has been sent successfully.