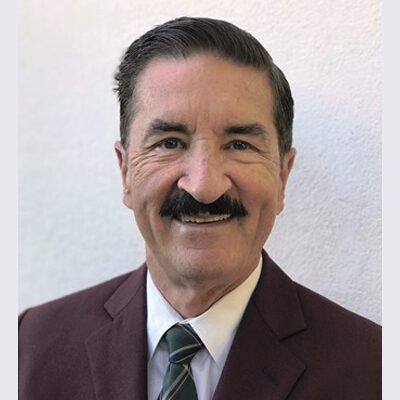 Ron Walters
(415) 152-7363 / 152-7364
US cell/WhatsApp: 561 299 7310 - Mex cell/WhatsApp: 415 215 5429
Hola!
As a lover of historic/classic architecture and good weather, I've made San Miguel de Allende my permanent home. I still have to pinch myself every now and then as I am so grateful to be a permanent resident here. I have purchased a home here myself, so I know the buying/selling process on a business and personal level. I currently hold a Real Estate Agent License in Florida (18 years) and have helped many persons find the home they desire. Although not necessarily the "dream home" envisioned, the buyers always purchased a home they loved and connected with.
Now with the advantage of RE/MAX Colonial's impeccable record and 25 years of local, national and international real estate experience, coupled with my affinity for personal service, I am the perfect person to work with buyers, sellers and investors in the #1 Small City in the World. I am truly a people person and look forward to meeting new people every day including my peers from other agencies. Contact me easily via cell, +1-561-299-7310 or email, donronsma@gmail.com
Contact
Message has been sent successfully.