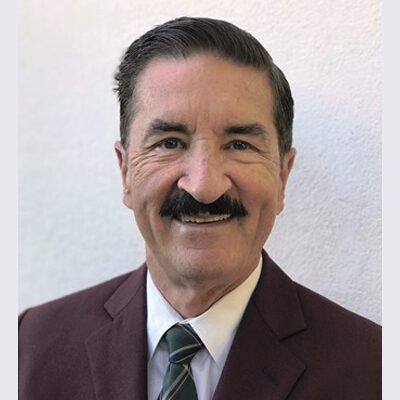 Ron Walters
(415) 152-7363 / 152-7364
US cell/WhatsApp: 561 299 7310 - Mex cell/WhatsApp: 415 215 5429
Hola!
Hola! As a lover of historic/classic architecture, good weather, and superior Quality of Life, I made San Miguel de Allende my permanent home almost 3 years ago. I still have to pinch myself every now and then as I am so grateful to be a permanent resident here. I have purchased 2 homes in San Miguel de Allende, so I know the buying/selling process on a business and very personal level. I currently hold a Real Estate Agent License in Florida (18 years) and have helped many persons find the home they desire. My work ethic, honesty and integrity are beyond reproach.
Having the advantage of RE/MAX Colonial's impeccable record and 27+ years of local real estate experience, coupled with my affinity for personal service, I am the perfect person to represent buyers, sellers and investors in the #1 Small City in the World. I am truly a people person and look forward to meeting new people every day including my peers from other agencies. Contact me easily via cell, +1-561-299-7310 or email, donronsma@gmail.com
Testimonials
Don Ron is extremely professional, likeable and thorough in his selling practices. My wife and I recently decided to invest in Mexico after seeing the constant decline of the US markets for many months. As residents for about 1½ years here, we knew the town pretty well, but not sure where, how or what to buy. Don Ron went to work and found us a great property with plenty of earning potential. Amazingly, it was on our street! We quickly learned that buying a home in Mexico is much different than in the US; it can be "muy complicado" (very complicated), as there are many steps in the process. Ron guided us every step of the way and ensured we were in total compliance and stayed on schedule for our closing.
In addition to the sale, the friendly staff at RE/MAX Colonial offered great guidance before and after our purchase. Lane Simmons and his son Francisco were always available to answer questions.
It truly was a pleasant buying experience. We highly recommend the services of Don Ron Walters and the staff @ RE/MAX Colonial in San Miguel de Allende.
-Dean & Lenore
Contact
Message has been sent successfully.