Type: LE COTTAGE Luxury Condos (0)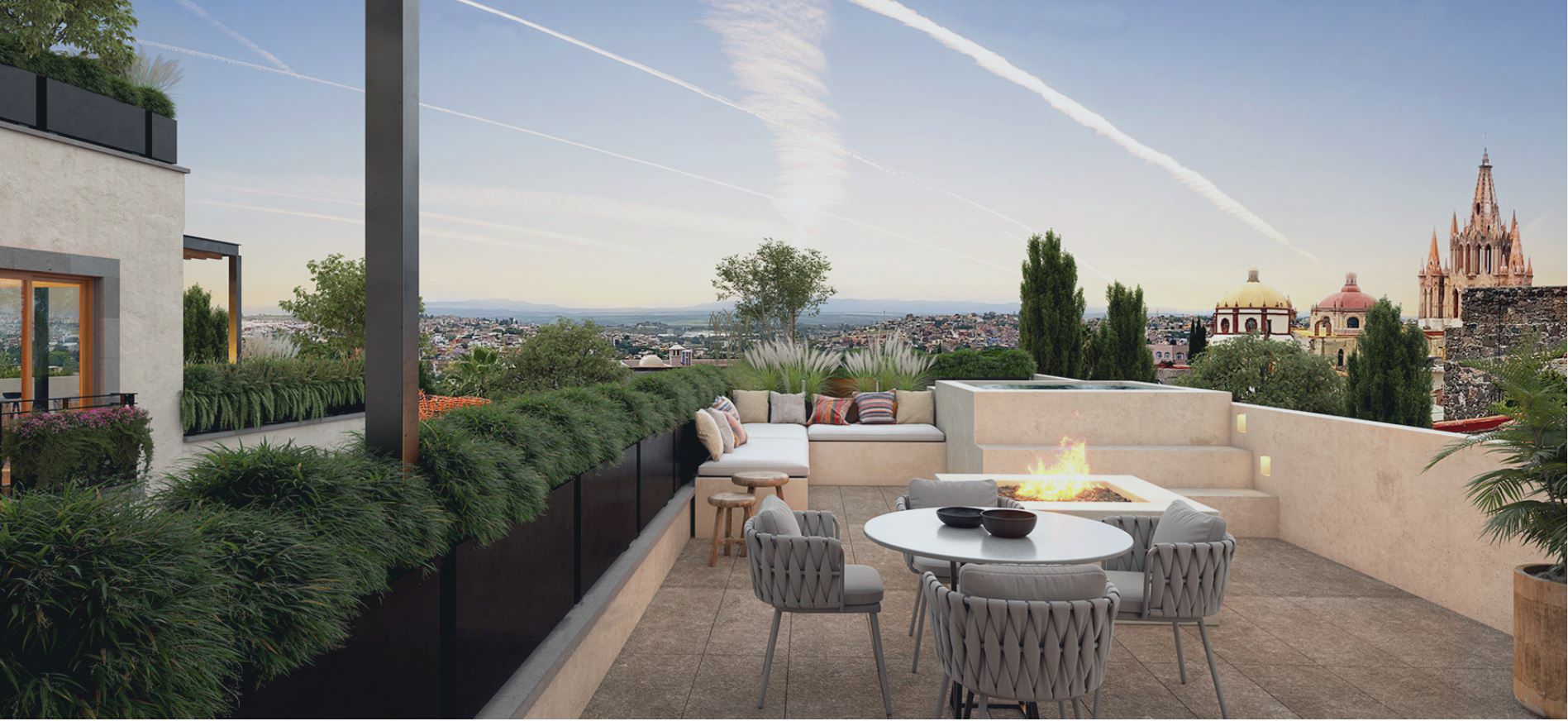 Le Cottage is a recently renovated 18th-century home centrally located in San Miguel de Allende's Centro, only blocks away from the Jardín Principal, the famous Parroquia de San Miguel, and several museums, and some of the best restaurants in town. Located at the heart of San Miguel de Allende, Le Cottage offers an exclusive lifestyle. With contemporary architecture and amazing common areas that go hand in hand with its 9 luxurious apartments and 1 loft, framed in an 18th-century facade. All units share an idyllic patio space, plunge pool and spa, and some of the most spectacular city views in San Miguel.
Nothing Matches Your Criteria.