Type: La Pilarica (0)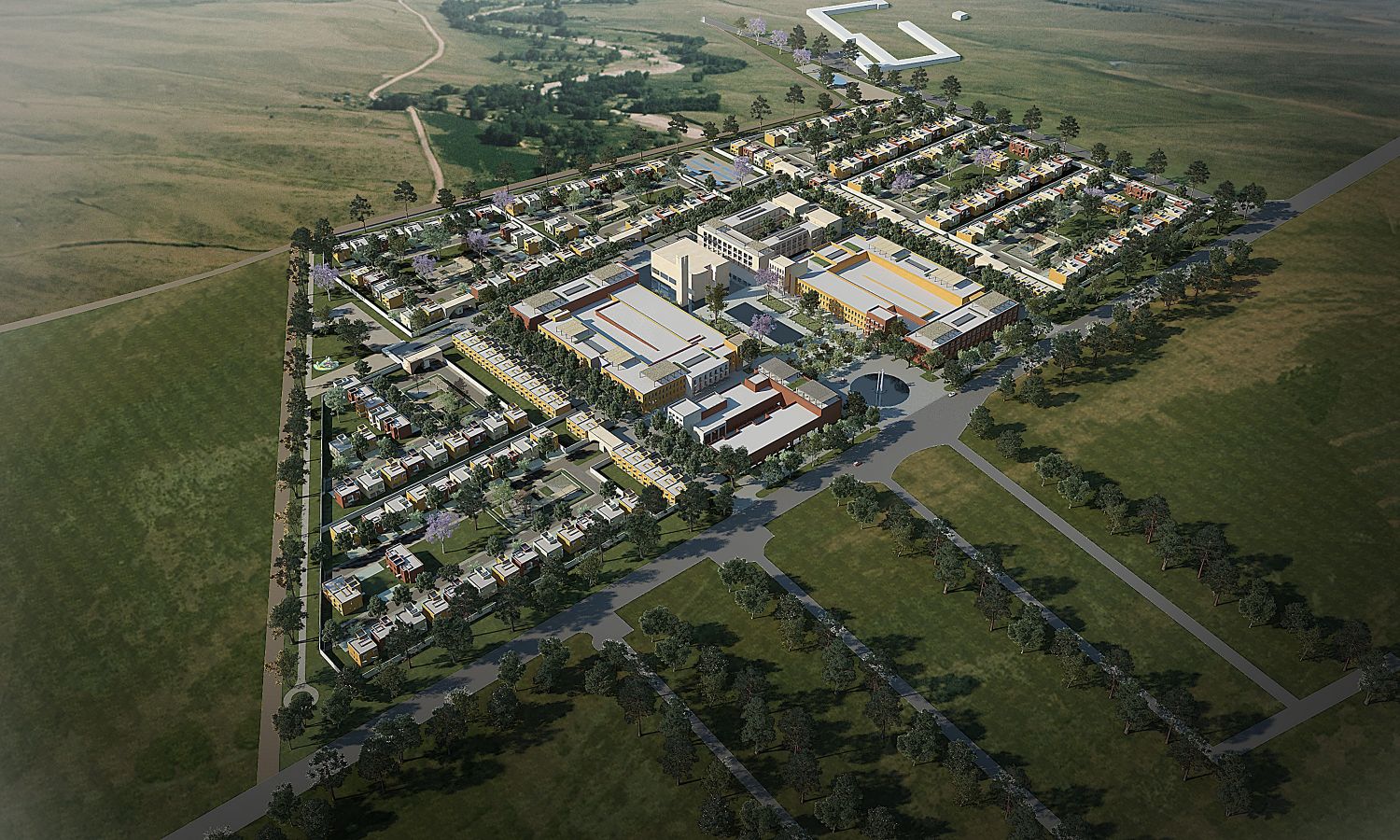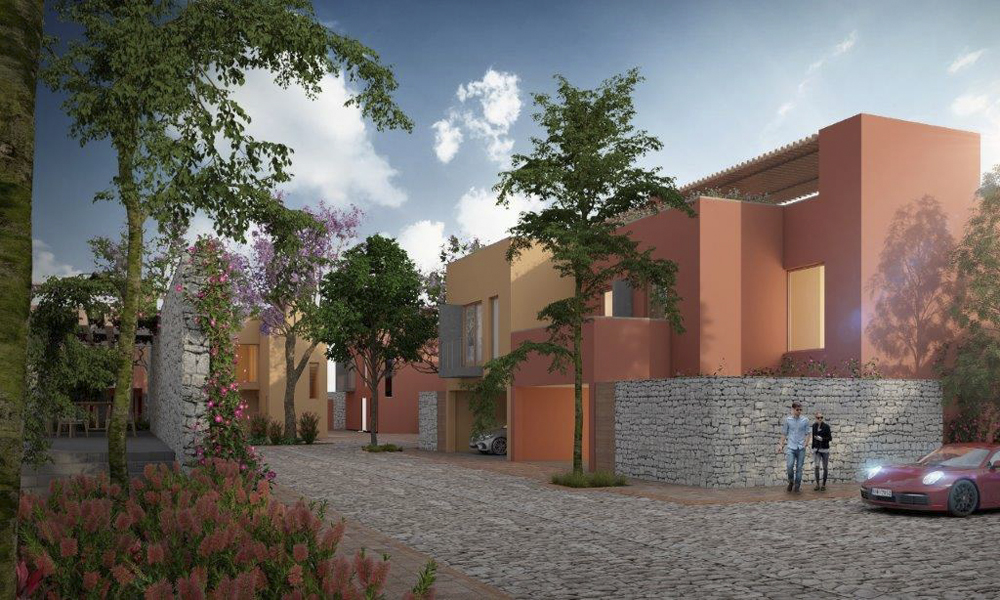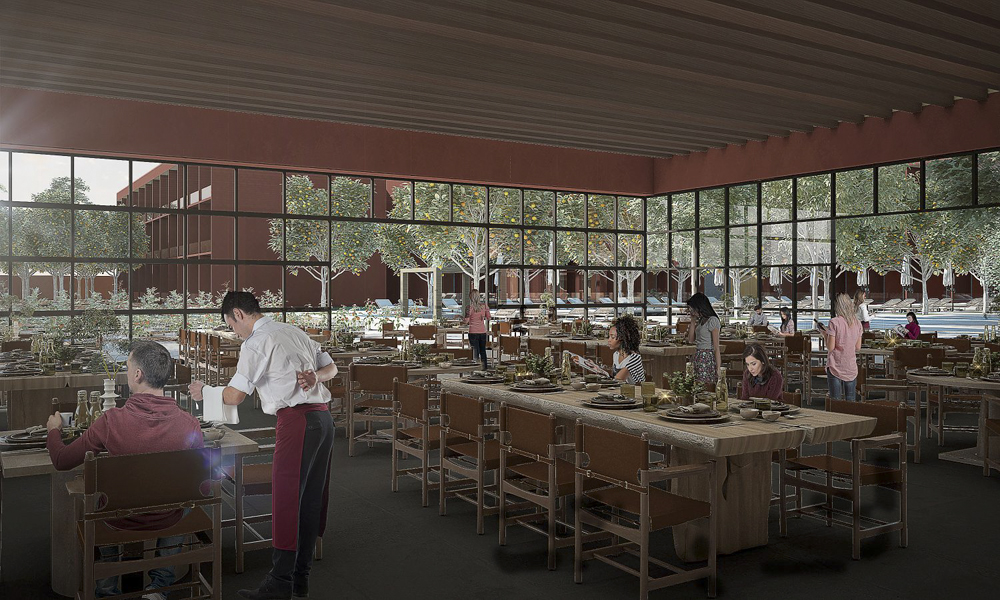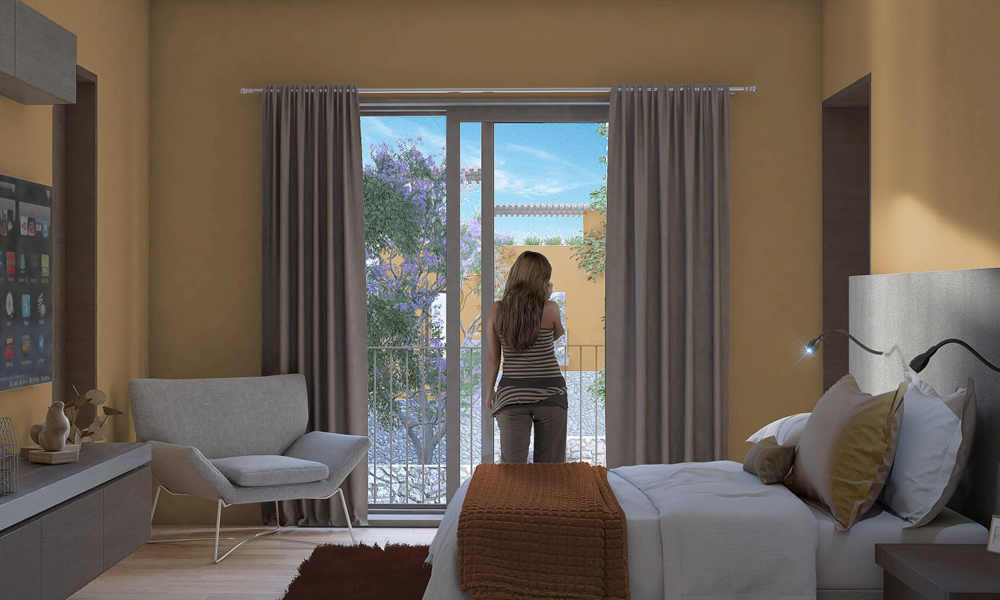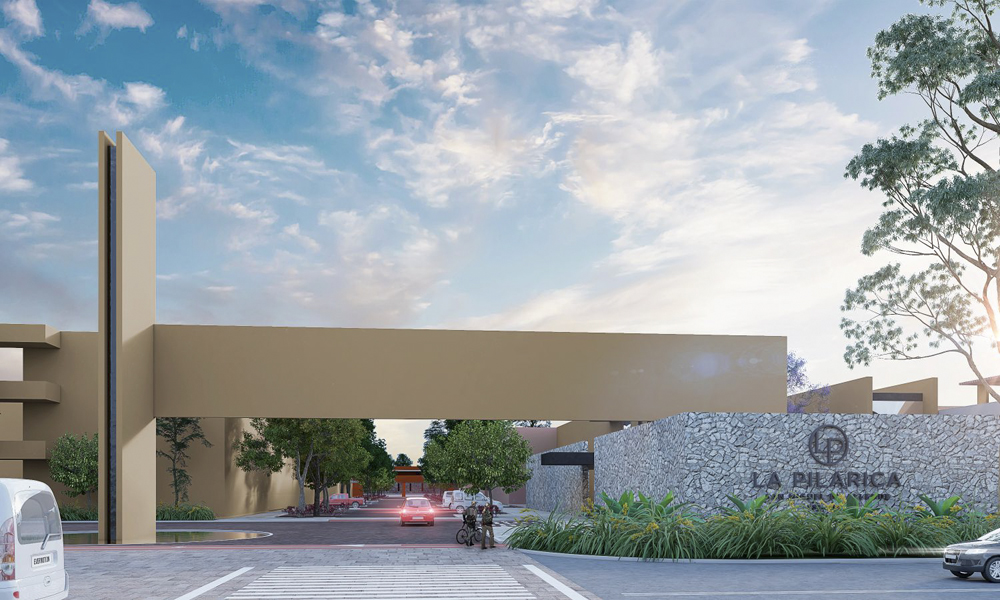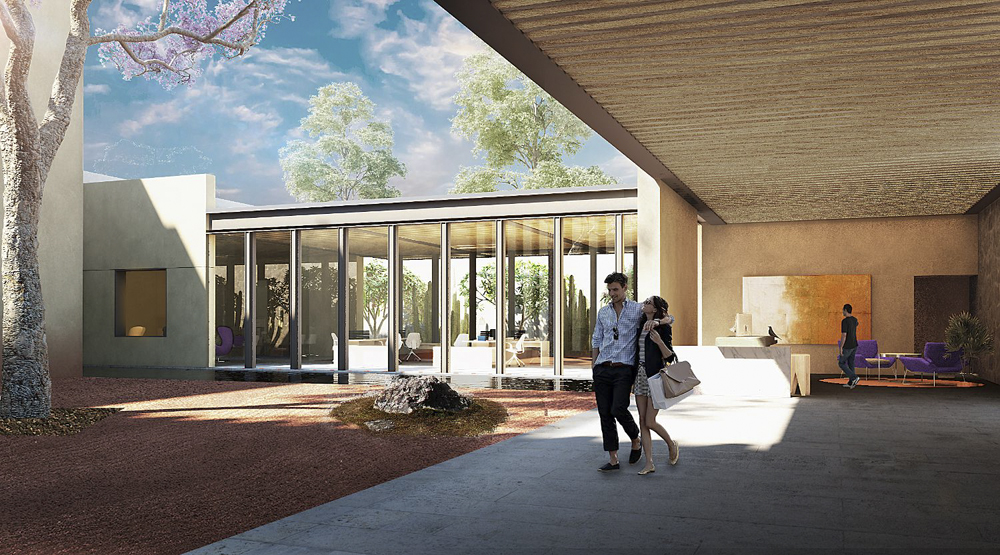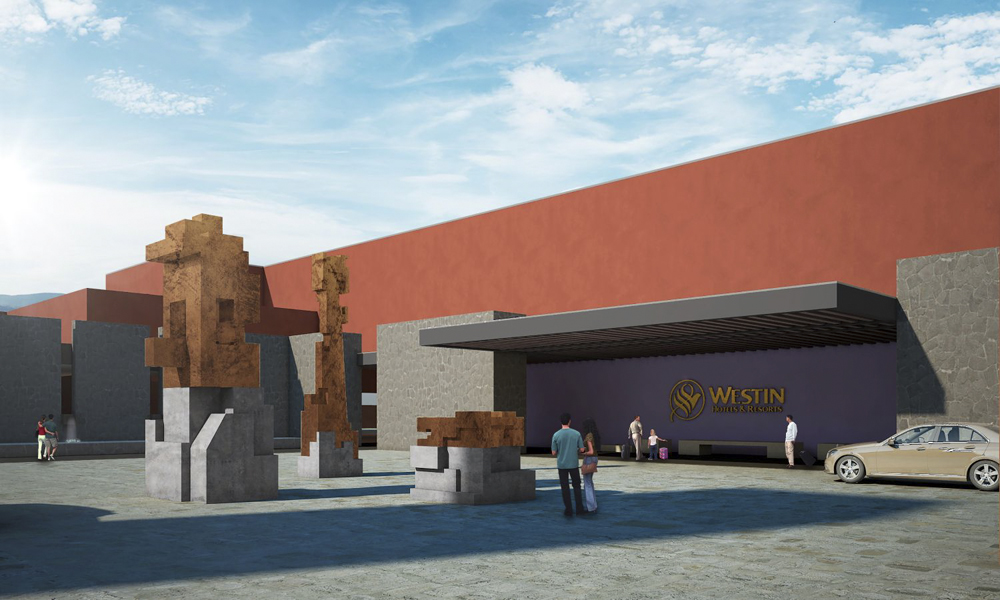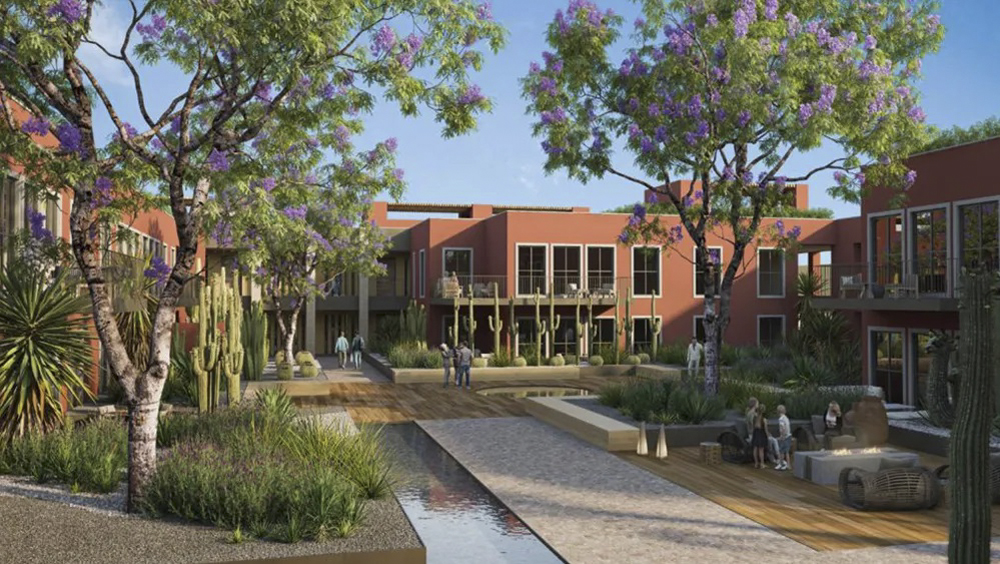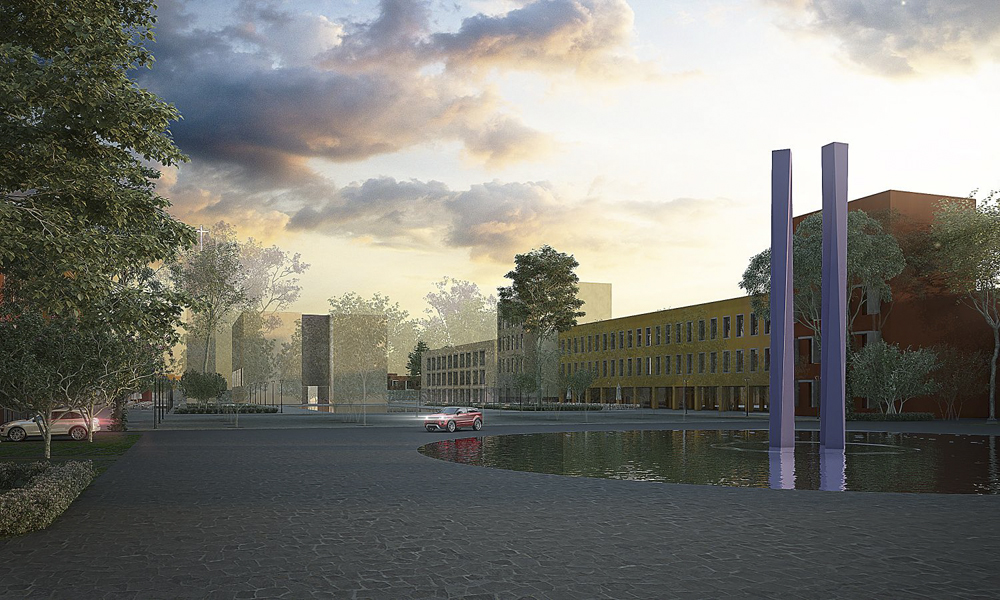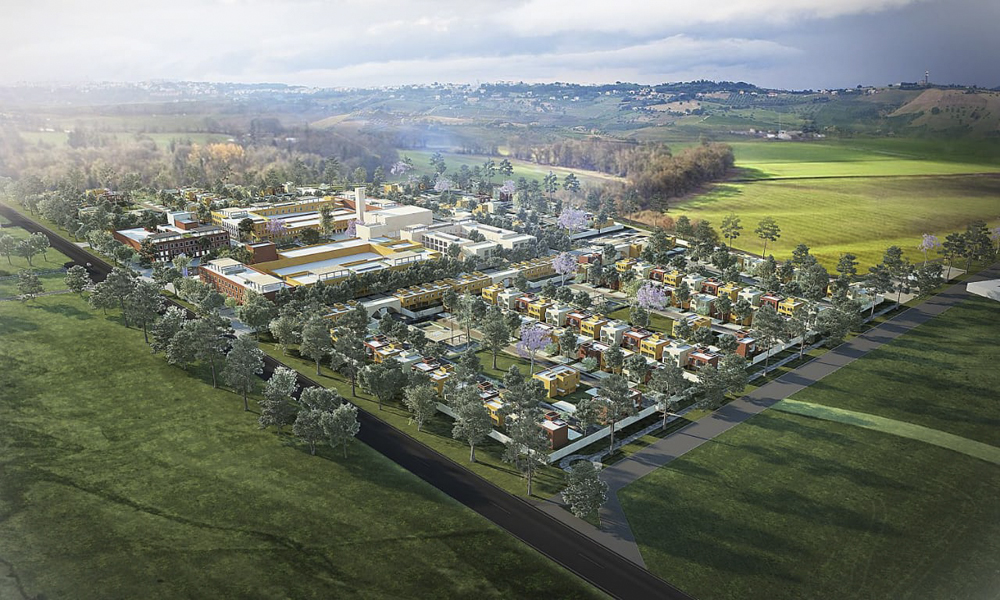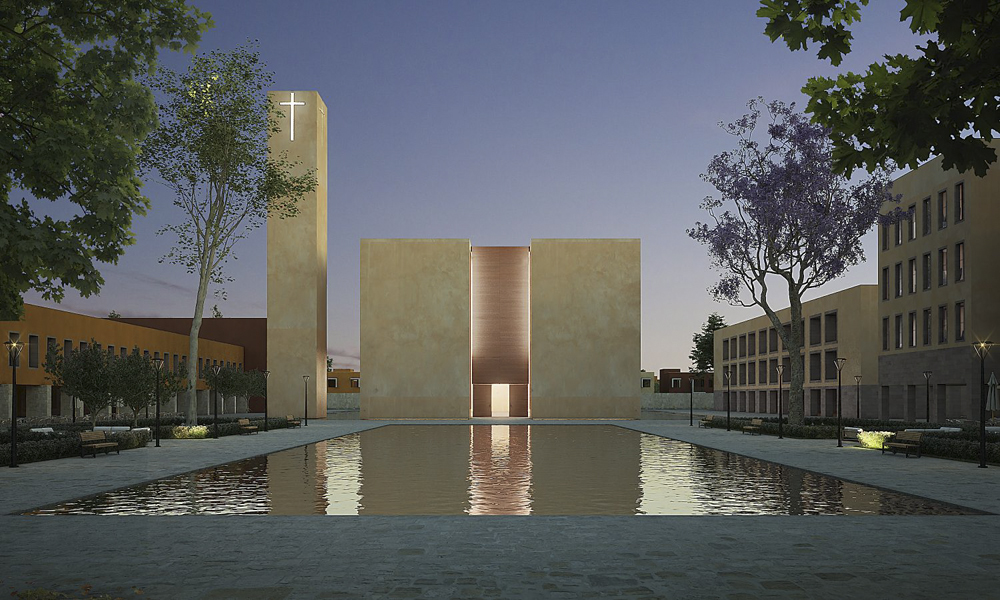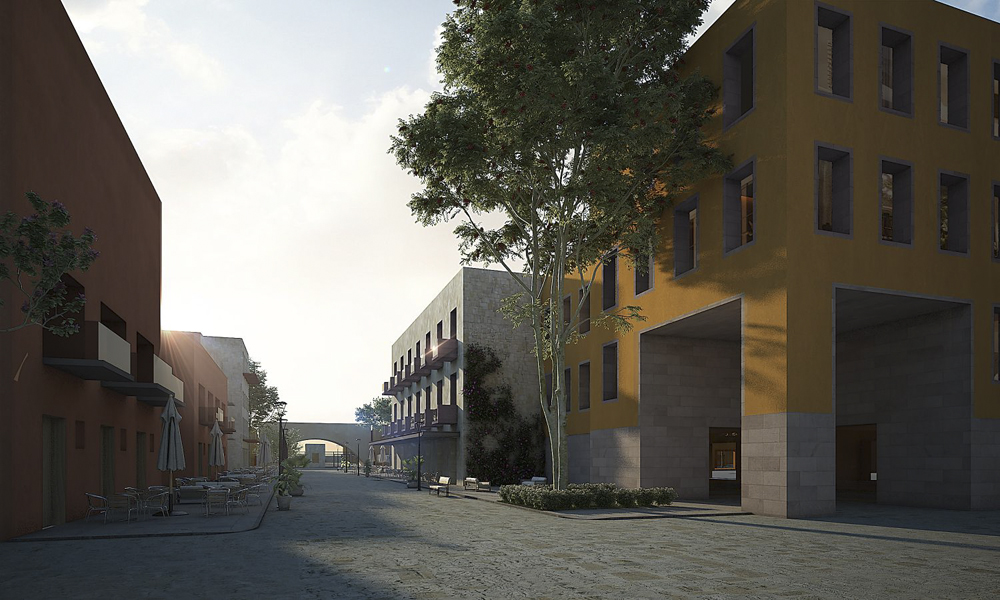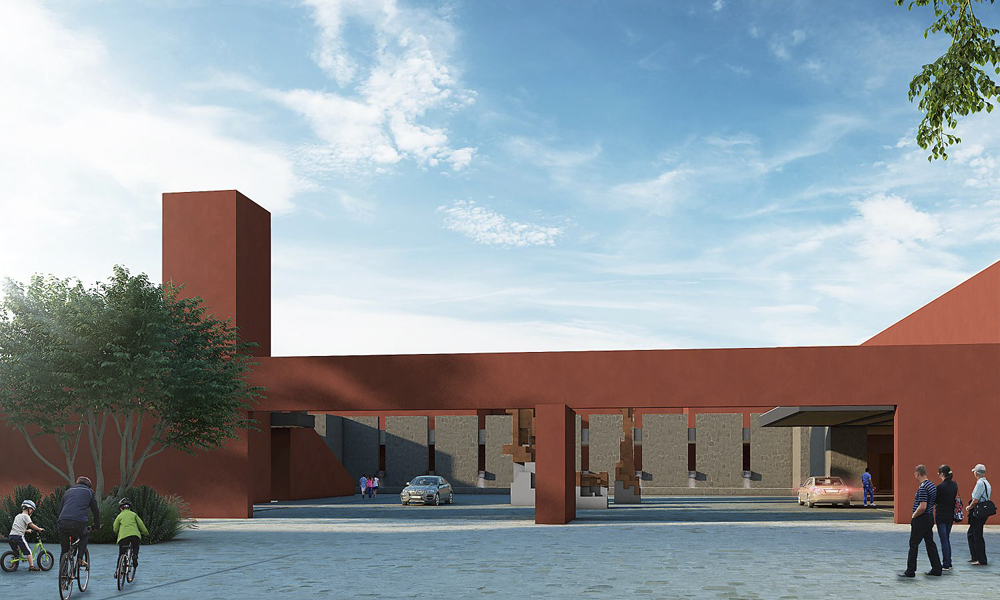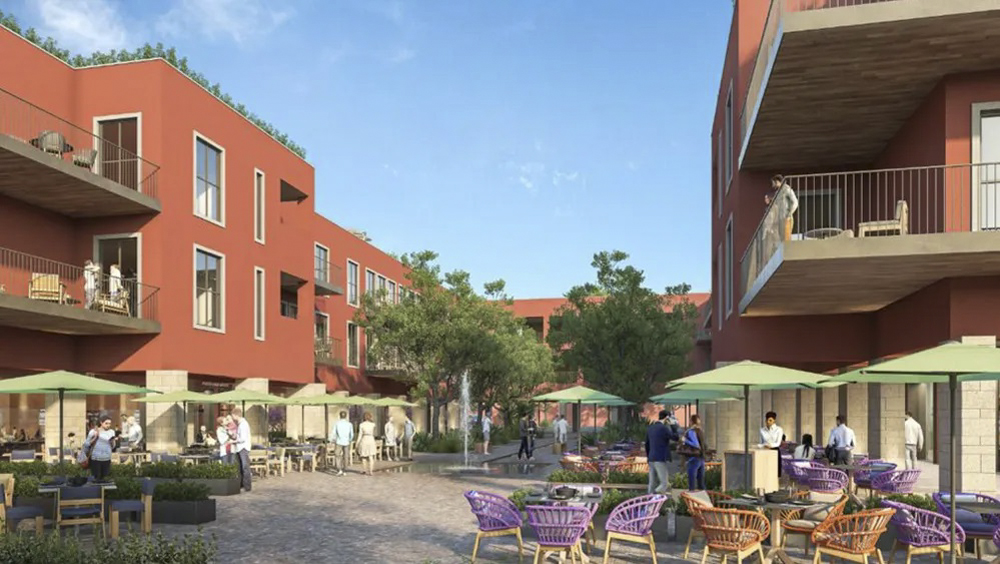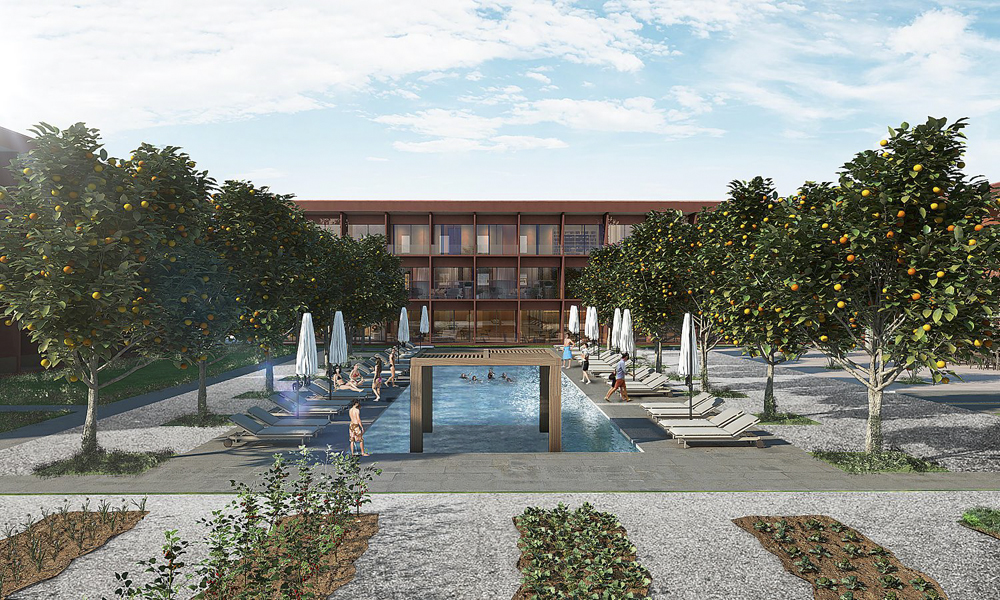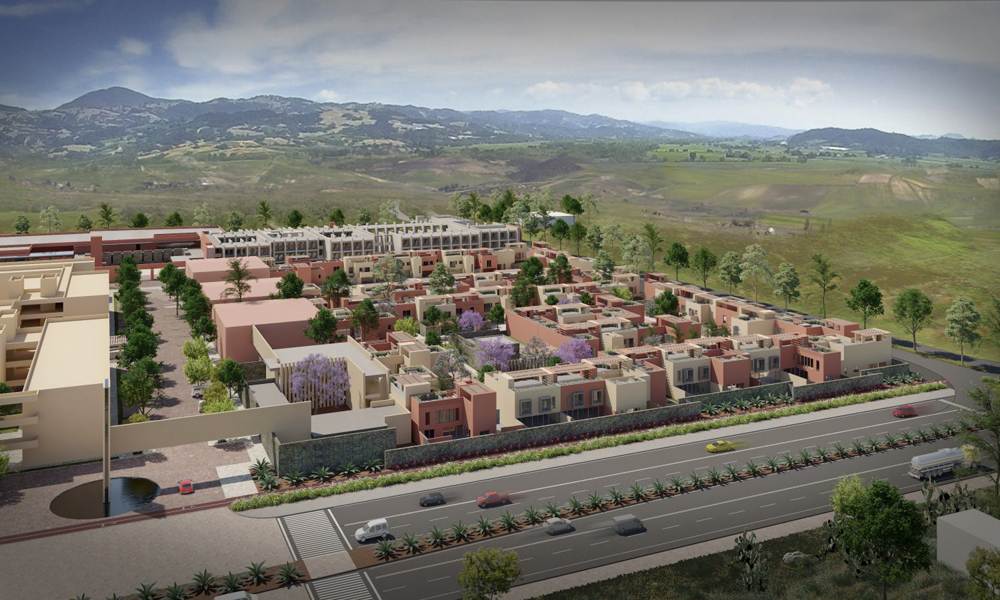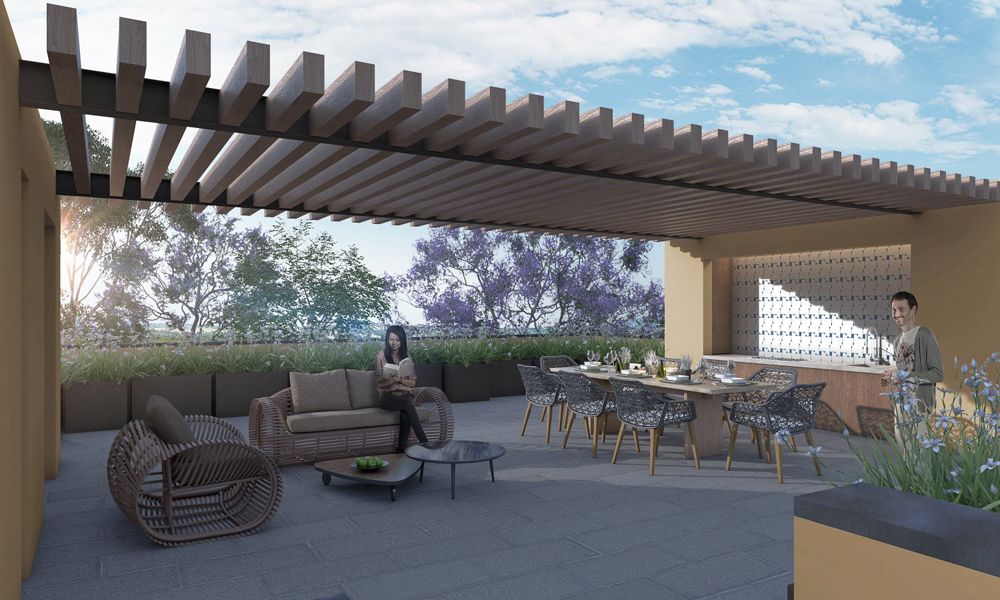 La_Pilarica_VialidadesA1.RGB_color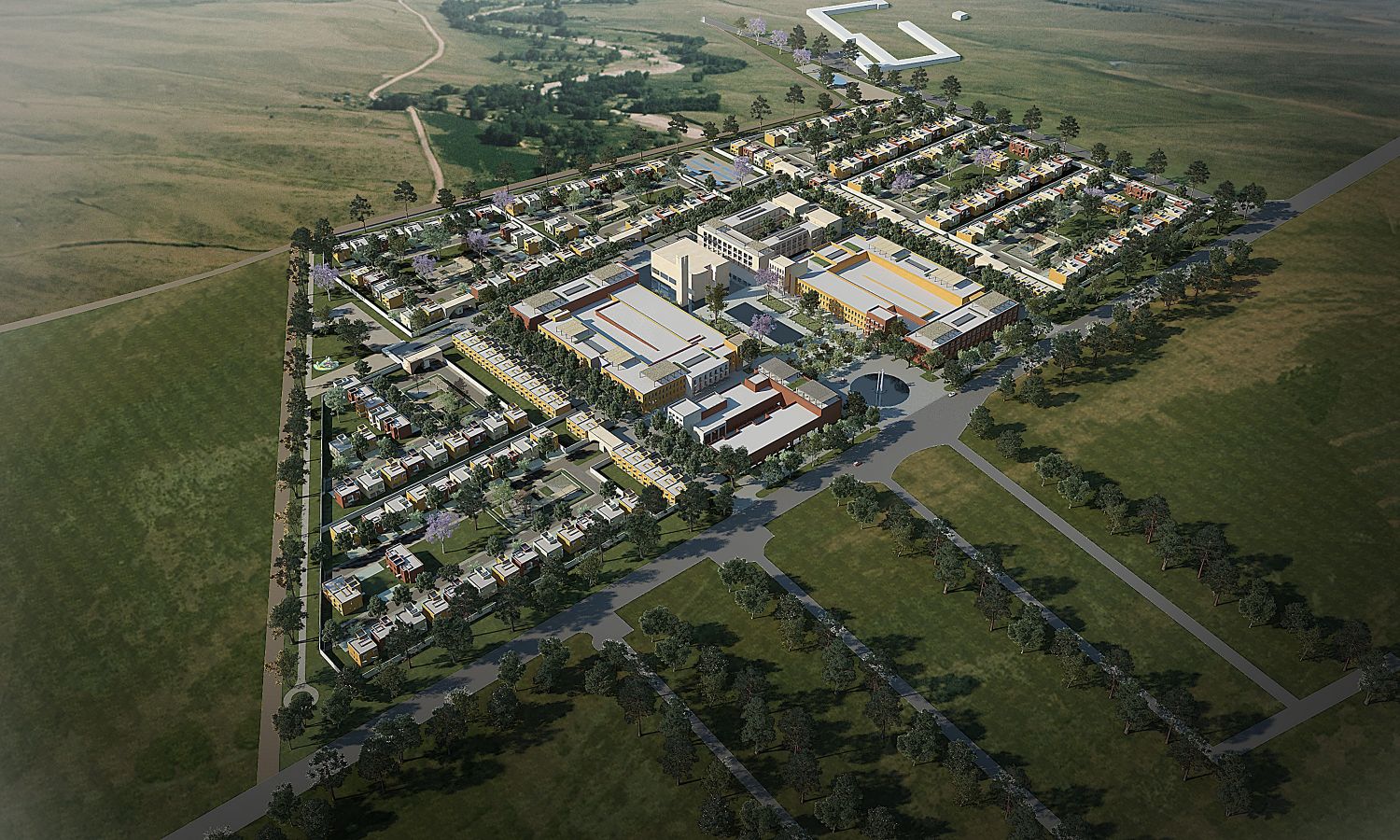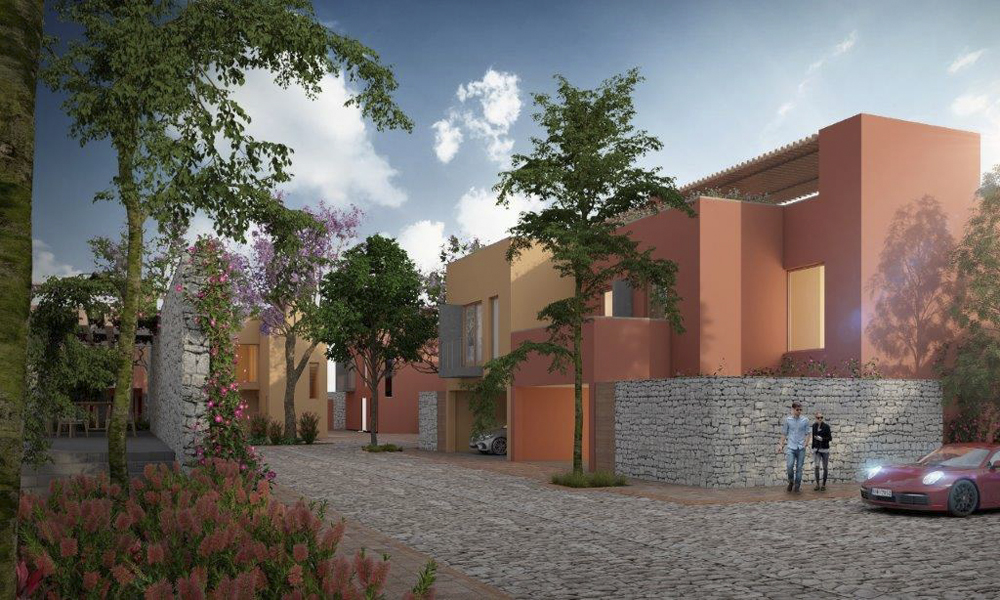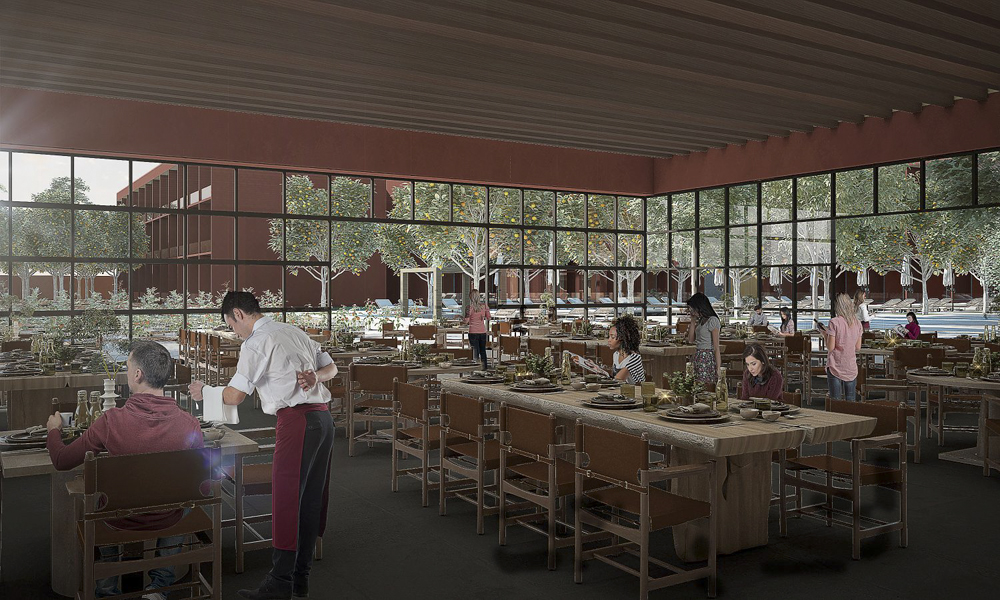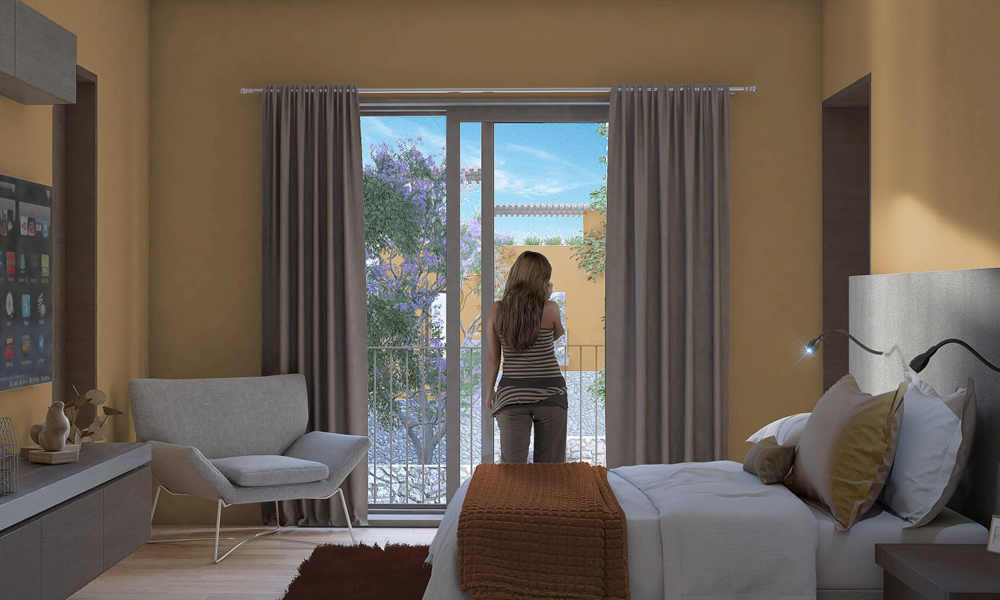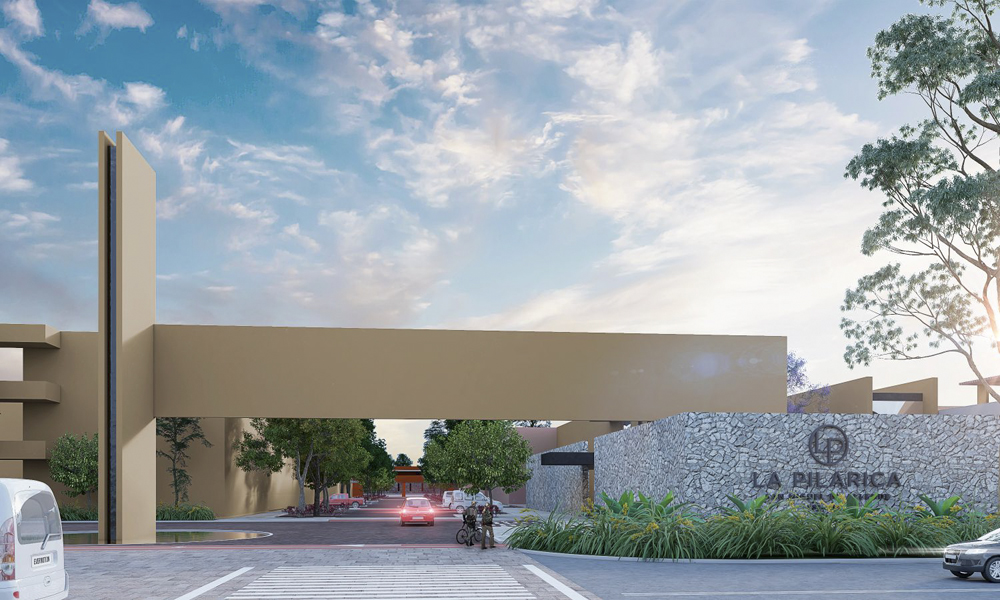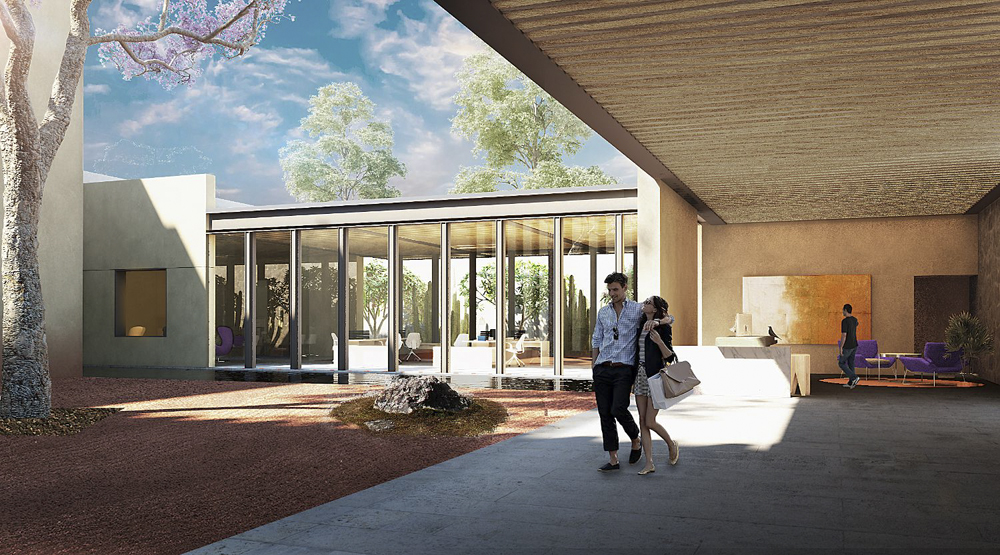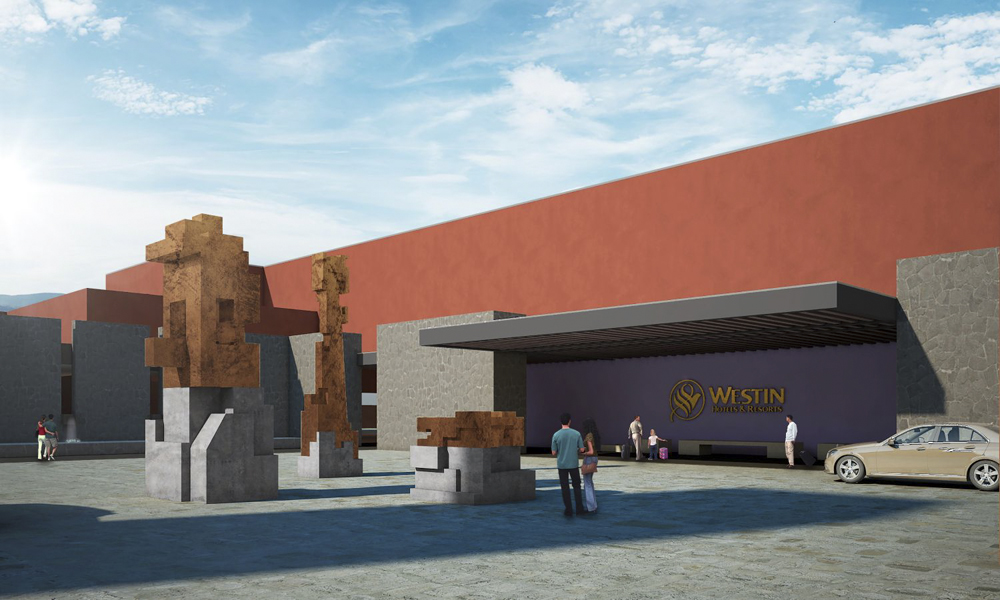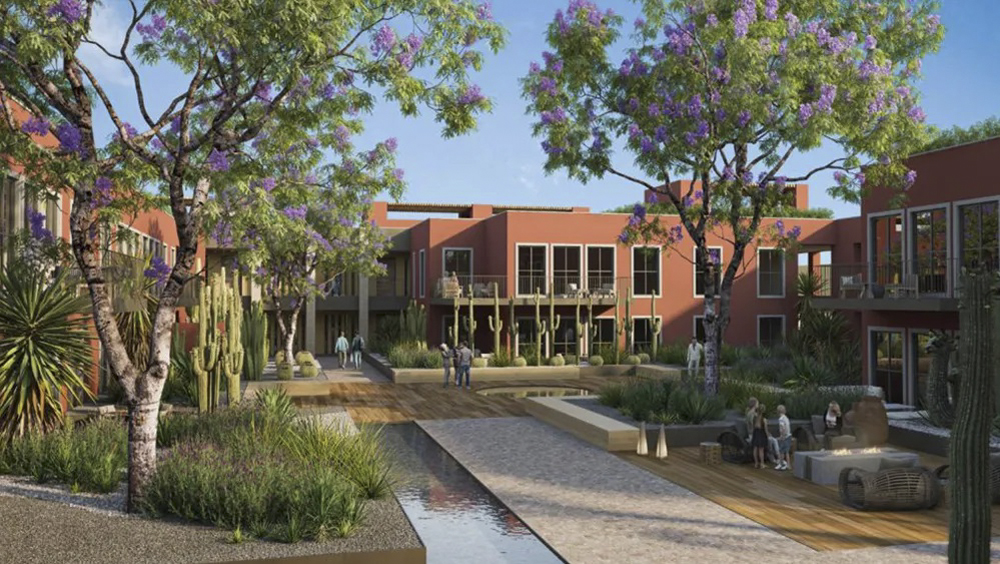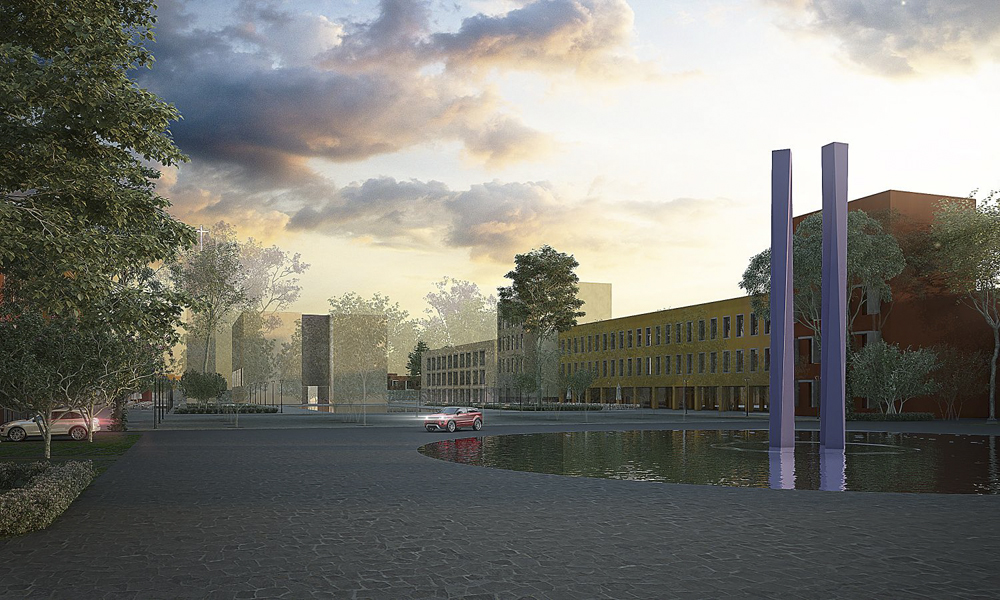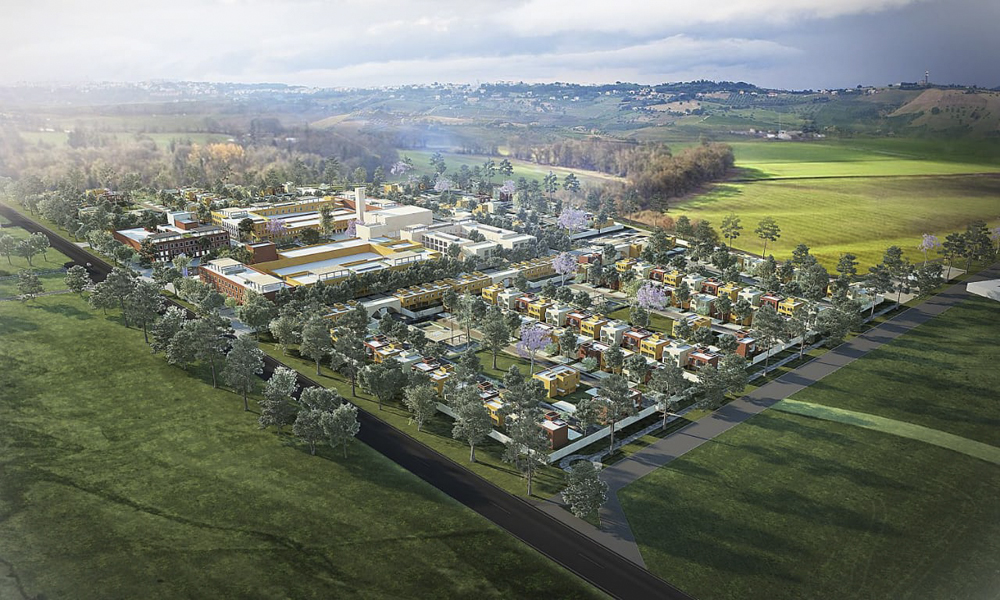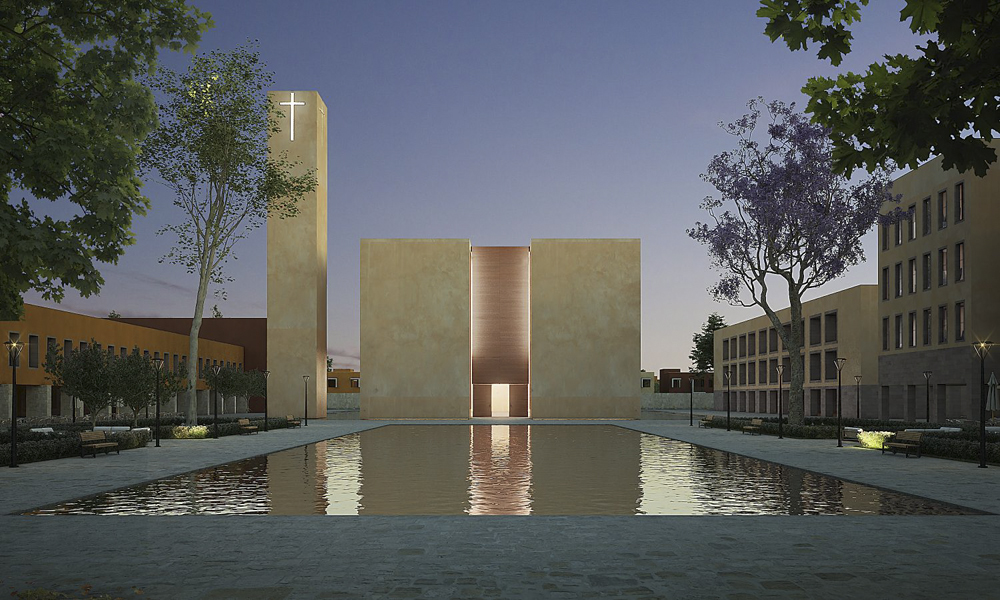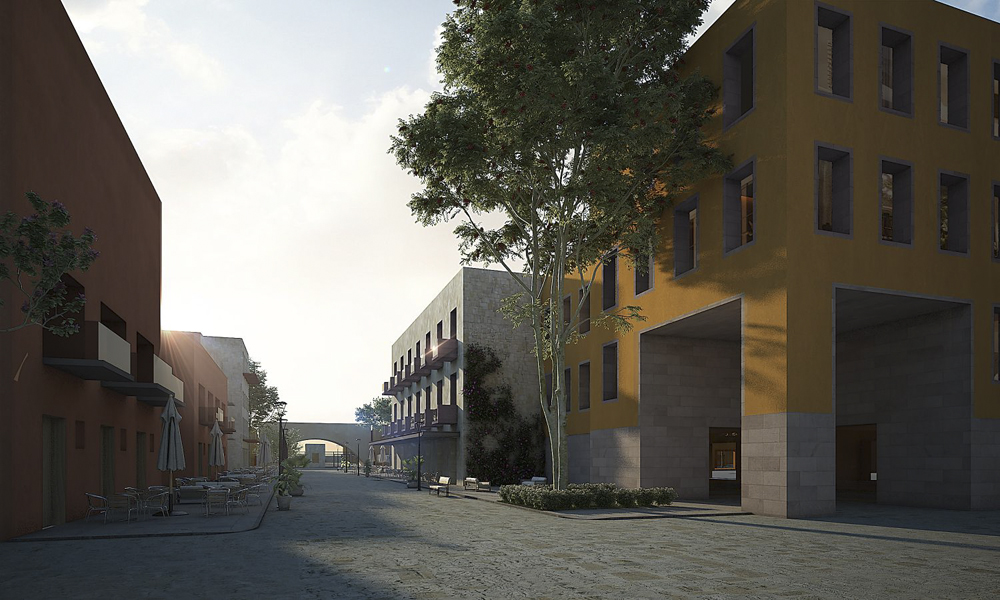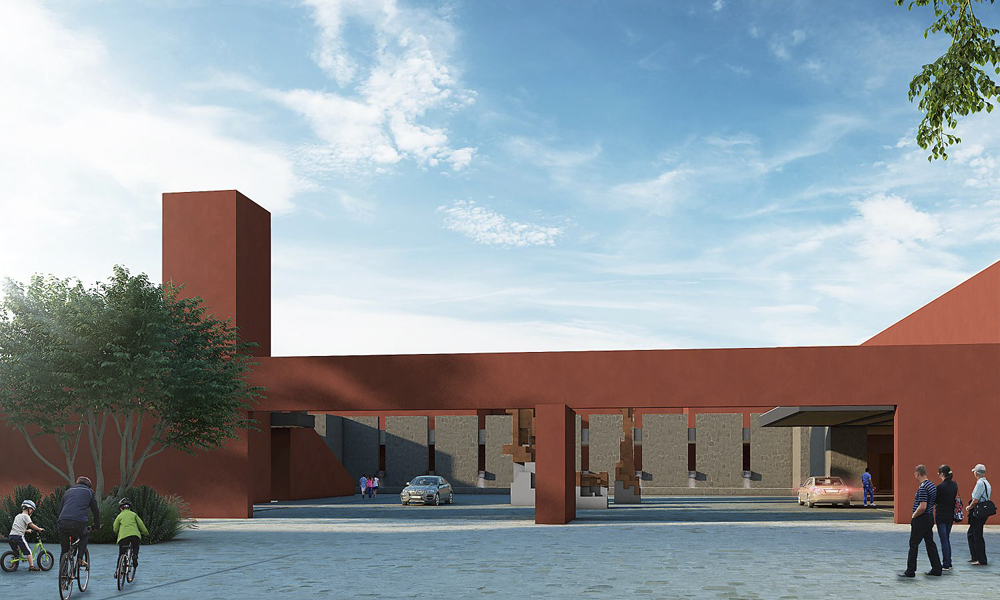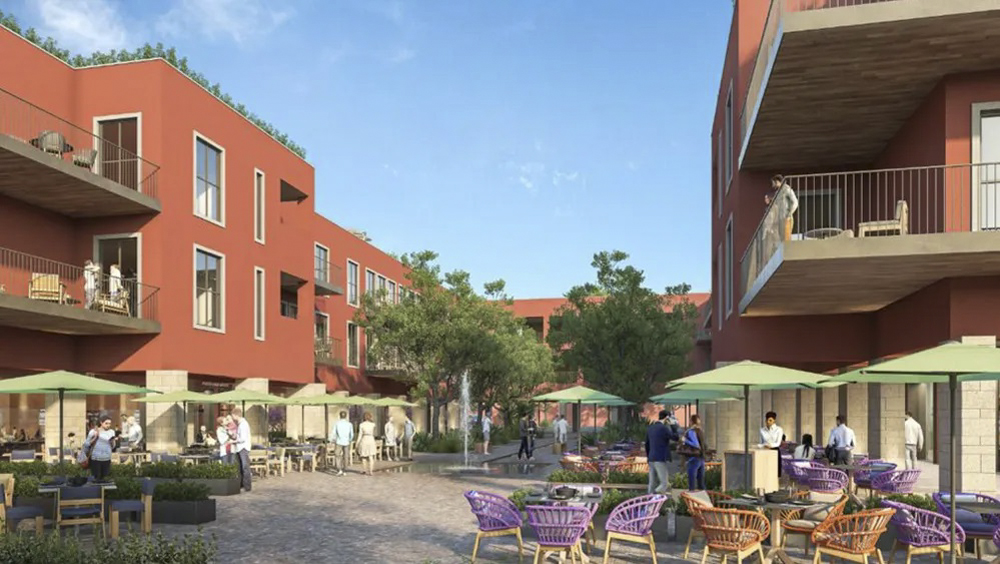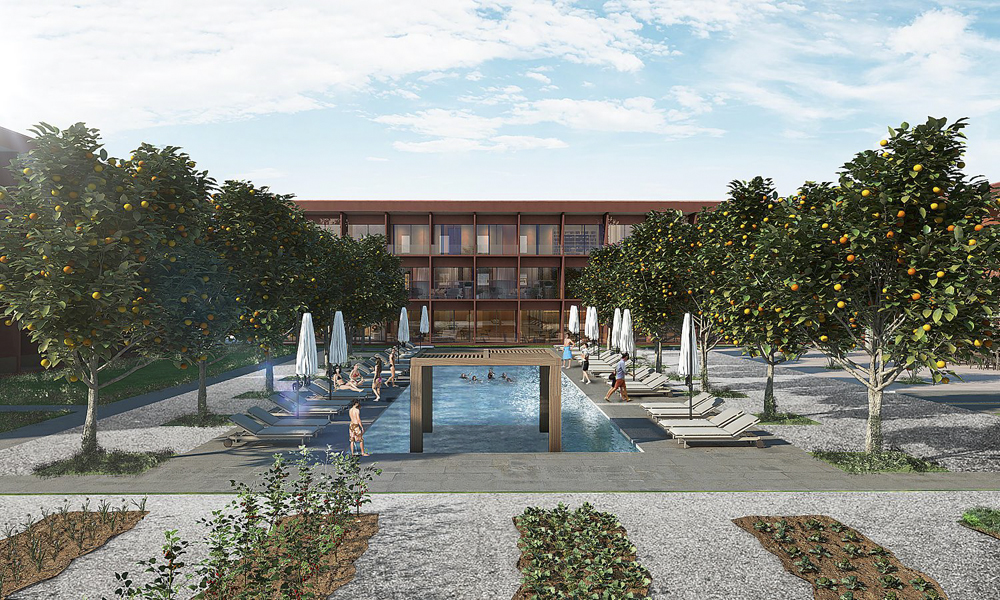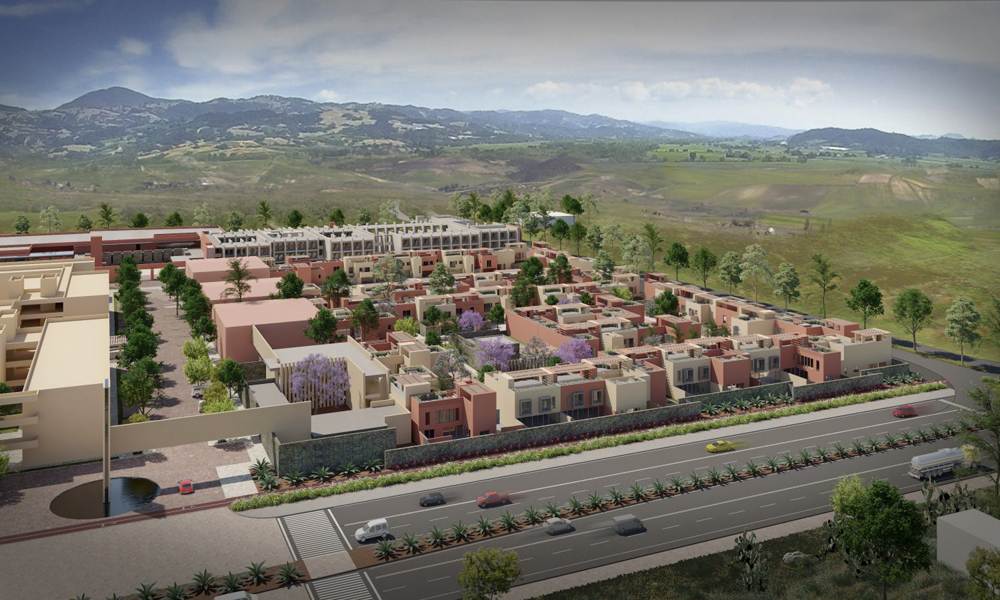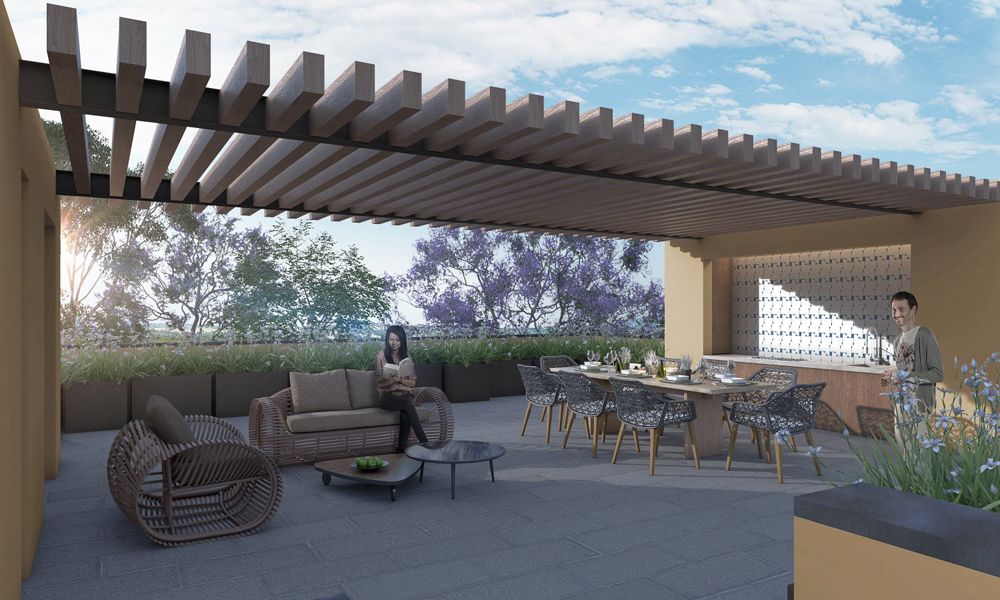 Project located at the entrance to San Miguel de Allende, on the San Miguel de Allende – Querétaro highway.
Mixed-use complex, consisting of 5 clusters with 232 lots for two-level houses with a roof garden on 10 x 19m lots, 57 10x25m lots for Townhouses, a Westin hotel that will have 162 rooms, pool, gym, spa, 5 meeting rooms and 2 event rooms, as well as a restaurant, next to the hotel a parking lot was designed to support its operation in the events part. It is also contemplated to have Branded Residences that operates the same hotel, in that area a commercial area was designed on the ground floor and two upper levels with 94 apartments of 1, 2 and 3 bedrooms that overlook patios for the exclusive use of residents.
Inside a large square it will have a church, a cultural center and a town center.
Nothing Matches Your Criteria.